Remote Sensing and Geospatial Data Analytics
Online Graduate Certificate
A 4-course, 12-Credit Online Graduate Certificate Program

Unprecedented growth in the use of satellite, aircraft-based, and drone sensor technologies to detect and classify objects on Earth is transforming the way business is being conducted around the globe. In fact, geospatial technologies are revolutionizing everything from tracking hurricanes, earthquakes, and erosion to urban planning. This is creating strong demand across many industries for professionals with the appropriate skills required to generate insightful analytics from remote sensing data to solve real-world problems. Nowhere is this more evident than within commercial and government sectors.
Unfortunately, there is a dearth of qualified professionals who understand how to take full advantage of modern remote sensing software and analytical packages. To help fill the skills deficit, the University of Connecticut (UConn) has developed the Remote Sensing and Geospatial Data Analytics Online Graduate Certificate program.
This is the first in the State of Connecticut—and one of just a handful of programs available nationwide specifically tailored to remote sensing technologies and data analytics. The 4-course, 12-credit certificate program, which is offered by the UConn Department of Natural Resources and the Environment, consists of two core courses and four electives, of which students choose two. This 100% online program, which takes 12-18 months to complete, is designed specifically for:
Professionals at all levels of civil government, land management, and science agencies, military and geo-intelligence, as well as engineering and environmental consulting groups, and other non-governmental organizations who are looking to build their geospatial technologies skills in order to advance their careers.

College graduates with a Bachelor's degree in such areas as natural resources, forestry, engineering, geoscience, geography, environmental science, or ecology.

Geographic Information Systems (GIS) professionals looking to take full advantage of remote sensing data in a wide range of GIS applications.

Individuals in the workforce considering a Master's Degree program but feel they need more base-knowledge within the GIS and Remote Sensing field before applying.
Students will complete the certificate program with high-level remote sensing knowledge of sensors and data types, expertise in collecting data, and the technical skills to manipulate and analyze these data. Learning outcomes include:
Understanding remote sensing sensors, platforms, data products, and processing techniques to address real-world applications.

Gaining insights into the broad range of applications within the geospatial technologies arena; for example, students will be introduced to Aerial Intelligence, an early-stage enterprise bringing state-of-the-art data science to the world's agricultural community. 

Applying remote sensing knowledge and skills to gather and analyze actionable information that supports professional work or research problem solving.

Customizing geospatial software via programming to extend its built-in functionality and to automate repetitive tasks.

Acquiring knowledge of the regulatory framework for unmanned aerial systems and operations.
Days Until Application Deadline
Ends On
November 10, 2023
Apply Today

A Bachelor's Degree or higher is required for admission. A background in GIS/remote sensing is helpful but not required.
November 10: Spring Semester
June 16: Fall Semester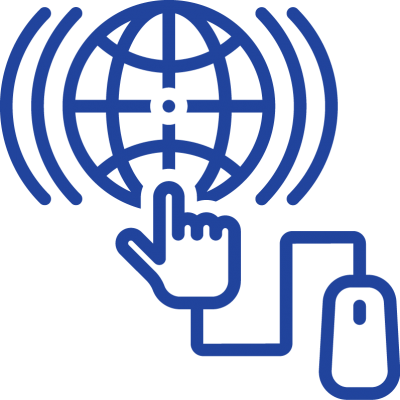 Online—On Your Time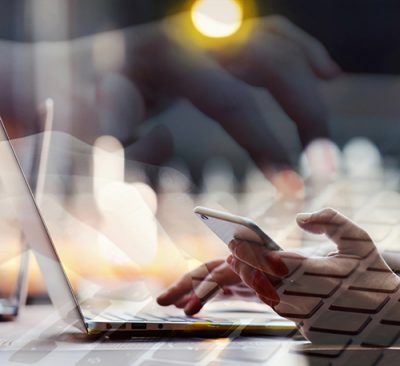 Yes, there are deadlines. But unlike a traditional classroom environment, our online platform—Husky CT/Blackboard—is asynchronous, allowing you to participate at your own time and pace, and follow your own learning style. Because you work at times of the day that are best for you—and in short snippets if you prefer—you tend to learn material more quickly and effectively.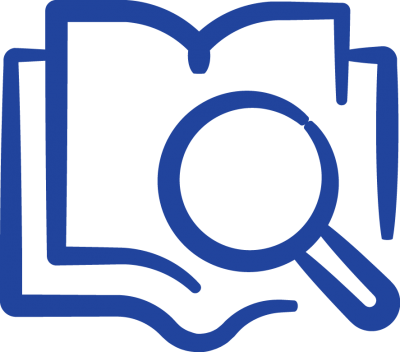 Informed By Research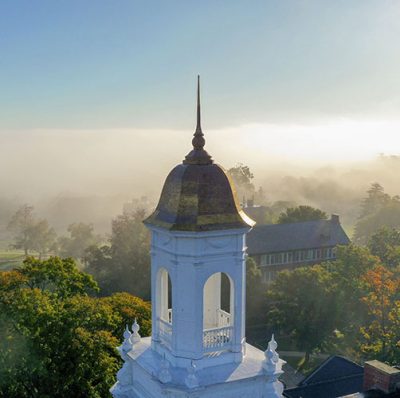 UConn is a Research 1 Institution, and as such, courses are designed and taught by highly talented faculty who excel equally in teaching and research. Our faculty members are frontrunners in conducting next-generation remote sensing and geospatial research with high international visibility. Their research explores the transformational uses of earth observation data streaming from drones to satellites coupled with AI-enabled big data analytics for solving local- to global-scale environmental and natural resources problems. Our faculty are involved in multi-million dollar research funded by federal and state agencies, and industry partners. Under the wing of a flagship research university, inspired by the dynamism of geospatial innovations, our graduate certificate provides a unique blend of comprehensive knowledge and program flexibility tailored to meet tomorrow's geospatial workforce needs.